For the banqueting sector we offer services and products that can facilitate the distribution and reduce the handling of hot and cold beverages.
In this perspective, we would like to advertise – in addition to traditional products and equipment – the possibility of using the innovative Trolley Drink dispenser, that allows for distribution on the move of soft drinks, fruit juices, hot beverages and espresso.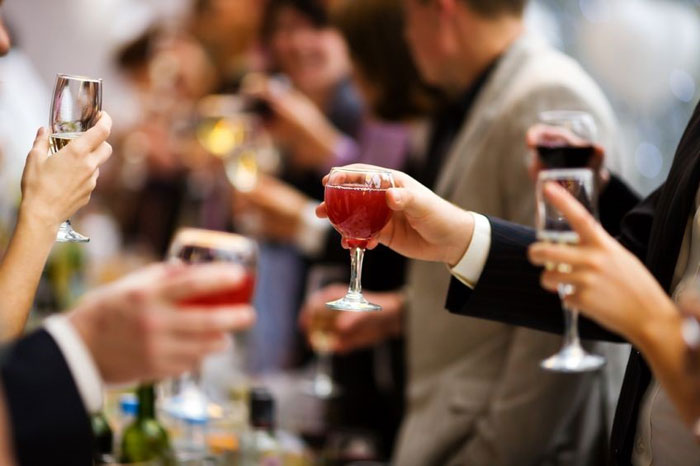 In the case of banqueting services for large events (congresses, conferences) we also offer freebeverage® business solutions, with fixed cost per attendant and free consumption of hot and cold beverages.
Products
Equipment