General Beverage services offer many advantages in line with the expectations and needs of cruise ship catering. Hot drinks for breakfast, fruit juices, beverages for meals, microfiltered water, sorbets,frozen yogurt, soft ice-cream, jams and many other products: the variety, multiplicity and integration of the services make General Beverage the ideal partner for cruise ship catering.
Each General Beverage service contributes to the prevention of packaging waste and the reduction of logistics costs due to handling and storage, and they are achieved through the installation of dispensers which – thanks to their features and number – can ensure maximum efficiency in the distribution.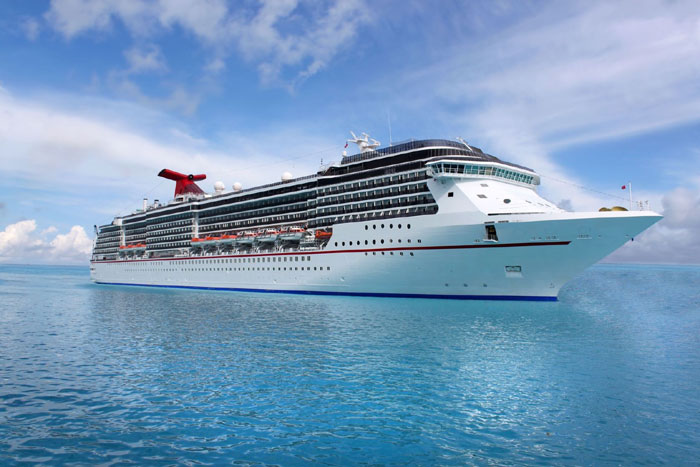 The technical assistance of equipment is carried out according to certified procedures and it is guaranteed, depending on specific assessments and agreements, in ports of call. It is also possible to carry out the servicing on board, using the ship's own personnel.
Products
Equipment