The freebeverage® system represents a solution of great potential and effectiveness to attract new customer segments also in the field of self-services open to the public.
This is due to general socio-economic changes, such as the need of reducing environmental impact and the emergence of new patterns of consumption.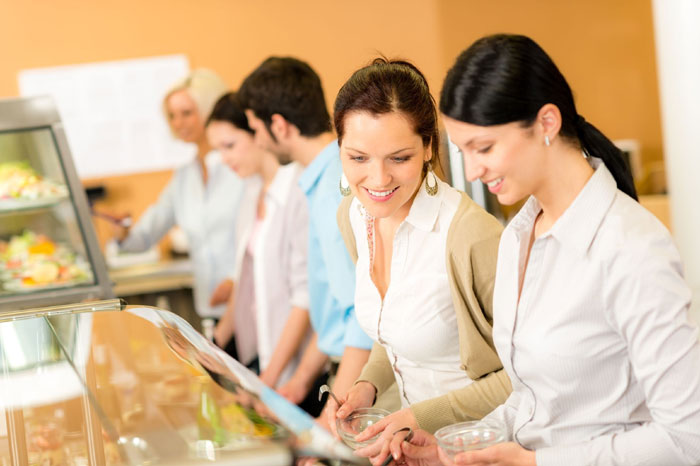 Depending on the overall catering format adopted, it will be possible to elaborate specific projects, using brands and formats already in our range (Slow Beverage®, Fairtrade®, Bevi Sano®) or private labels.
In addition to freebeverage®, General Beverage developed a variety of innovative services which can be used in the self-service field. These services can be personalised according to the context and specific needs.
Products
Equipment