Our herbal teas are characterised by the combination of natural ingredients, extracted from medical herbs and blended for enhancing their beneficial properties and their natural features.
We propose a non-sweetened line and a line of products slightly sweetened with extracts of Stevia Rebaudiana. The list includes: relaxing herbal tea (chamomile and hawthorn), equilibrium herbal tea (green tea and aloe vera), vitality herbal tea (rhodiola and ginseng), digestive herbal tea (licorice and mint), purifying herbal tea (fennel and elderflower).
Our Teas, distributed through appropriate dispensers TiSana, can be used in the healthcare as part of the io sano® service or distributed in other contexts (wellness centers, fitness centers, hotels, canteens), as a specific format promoting well-being.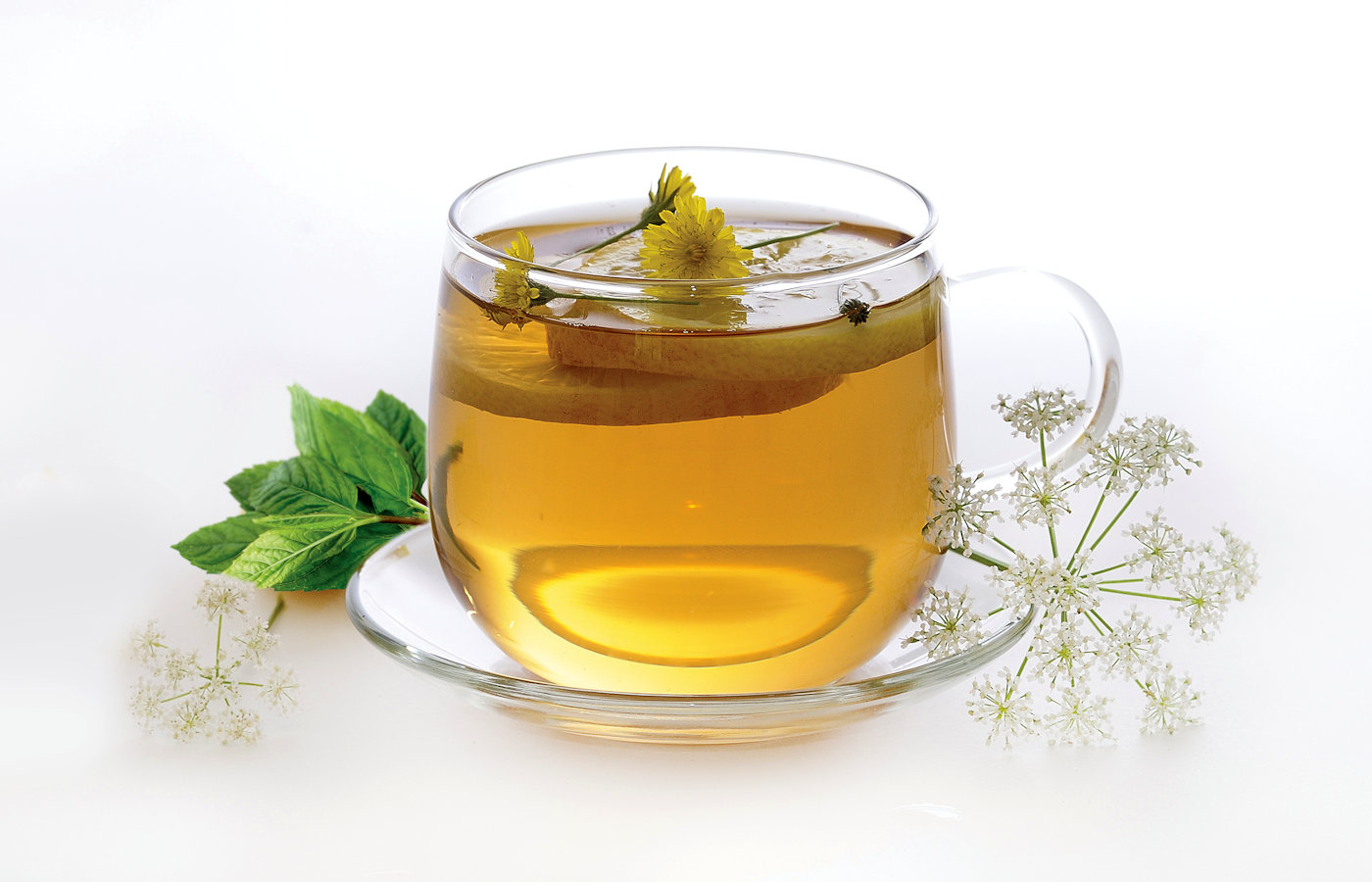 | HERBAL TEAS TISANA | Package: bag / Weight in grams |
| --- | --- |
| | |
| Depurative herbal tea | 1000 |
| Digestive herbal tea | 1000 |
| Relax herbal tea | 1000 |
| Vitality herbal tea | 1000 |
| Equilibrium herbal tea | 1000 |
| Laxative herbal tea | 1000 |
| Bitter depurative herbal tea | 1000 |
| Bitter digestive herbal tea | 1000 |
| Bitter relax herbal tea | 1000 |
| Bitter vitality herbal tea | 1000 |
| Bitter equilibrium herbal tea | 1000 |
| Bitter laxative herbal tea | 1000 |
| Mixed berries herbal tea with fructose | 1000 |
| Karkadè herbal tea | 1000 |
| Hawthorn herbal tea F33 | 1000 |
| Fennel herbal tea F33 | 1000 |
| Mixed berries herbal tea F33 | 1000 |
| Strawberry herbal tea F33 | 1000 |
Services
Market sectors