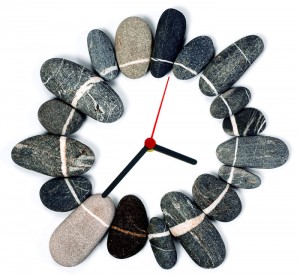 The servicing activities on our equipment provided on interest-free loan for use are carried out by General Assistance, a company of our group, which guarantees fast and professional interventions. Servicing is handled with the aid of effective IT systems which guarantee compliance with deadlines, data storage and an efficient handling of requests and interventions.
This process, carried out on the basis of ISO 9001 certified procedures and documentation, involves technicians, located throughout the areas covered by our services, and the central support office, which filters, coordinates and monitors activities. Servicing consists of:
Ordinary scheduled maintenance
Periodic monitoring of single pieces of equipment, adjustment of dosages, cleaning of external parts and sanitizing of internal circuits, replacement of parts particularly subject to wear and tear, control and replacement of filters.
Repairs
Maintenance interventions performed after notification by the customer and within a maximum period of 48 hours, except holidays.