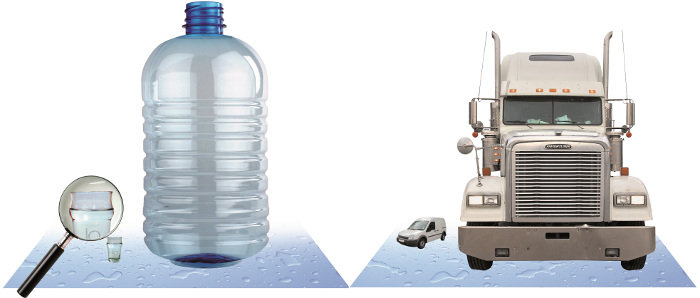 The environmental results obtained by General Beverage are mainly related to prevention of packaging waste (- 99%) resulting from the consumption of water and beverages (especially PET bottles and cans), and to the reduction of the environmental impact of transport.
Only with regard to the service freebeverage®, the results in the last year, achieved thanks to the application of our services for the distribution of more than 110 million meals, can be summarised as follows:
4,255 tons waste from packaging
176,000 tons of goods transported
7,000 tonnes of CO2
5,450 tons of oil
In addition to the freebeverage service, we pay particular attention to waste prevention and transport in all our services: for example, the io pura® service, realized in offices, schools and hospitals, allows to eliminate PET waste from carbonated water bottles; the RistoSano® service requires significantly less packaging than ready made packaged meals (homogenised, ready-made one portion meals and mousses). All our services are characterised by a drastic reduction in transport, packaging and other types of waste.