Mixes for instant soups
These products are specifically addressed to commercial and tourism catering within the io zuppa® service. They include vegetable purees, velvet soups, soups made with natural ingredients and traditional recipes and then dehydrated in order to ensure a perfect combination of organoleptic quality and ease of use.
The soups are prepared instantly through our specifically designed equipment. The presentation to the customer takes place preferably with the application of a well-defined format and with the use of thermo heated tureens, which are filled in the kitchen and presented to the public in the traditional way.
In particular market and customer segments it is also possible to envisage the direct utilisation of soup dispensers.
The main advantages in the use of io zuppa® products are related to the possibility of distributing quality soups and purees in an instant and automated way, without preparation, leftovers and product waste.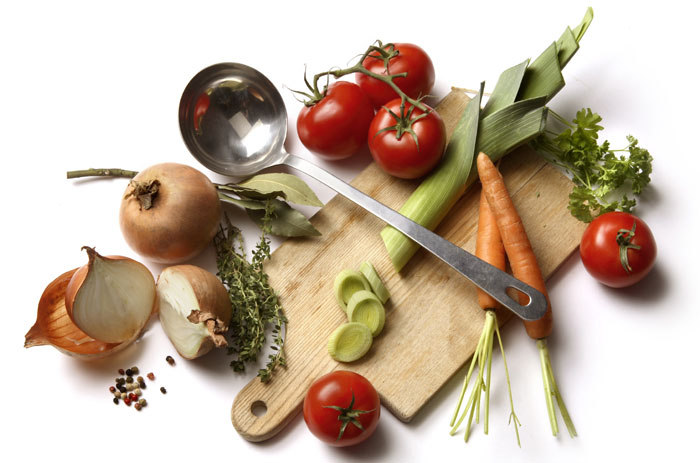 | IO ZUPPA® SOUPS | Weight in grams |
| --- | --- |
| | |
| Restaurant Pea Soup | 1000 |
| Restaurant Carrot soup | 1000 |
| Restaurant Potato soup | 1000 |
| Restaurant Leek soup | 1000 |
| Restaurant Tomato soup | 1000 |
| Restaurant Onion soup | 1000 |
| Restaurant Pumpkin soup | 1000 |
Services
Market sectors