Kid Drink® concentrates are aimed at children and, in particular, at the little guests of family hotels or other tourist accommodations with a great presence of children.
These are products with fruit and excellent raw materials, without artificial colourings, with low calories and sweetened with organic cane sugar.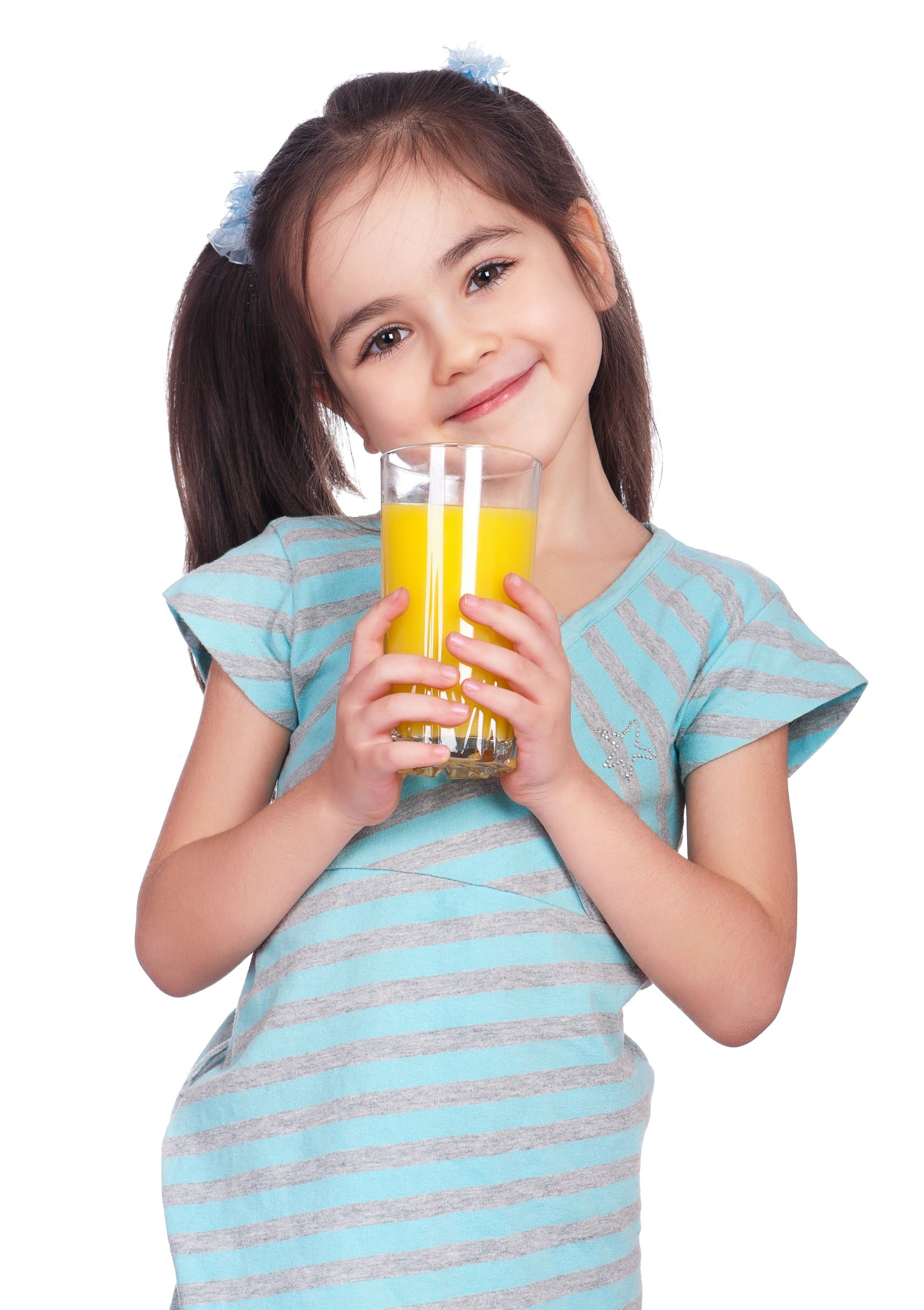 Combined to Kid Breakfast hot beverages, these products represent the fundamentals Kid Drink® service.
These products are packaged in a specific 5 liters vacuum-sealed bag-in-box.
CONCENTRATES FOR KID DRINK® FRUIT BEVERAGES
Bananito – natural banana beverage
Fragolito – natural strawberry beverage
Peschita – natural peach beverage
Melita – natural apple beverage
Mirtillito – natural blueberry beverage
Pera – natural pear beverage
Services
Market sectors