io fresco® concentrates are manufactured with fresh fruit and high quality raw materials and they are vacuum-packed in bag-in-boxes of 5 and 10 litres. The final products are obtained by thoroughly mixing the concentrates with treated water, using appropriate dosing and mixing systems.
In the list below, you will find the range of available fruit beverages along with their formats and final yields. On request, we can produce concentrates for new types of beverages and customise brands and communication.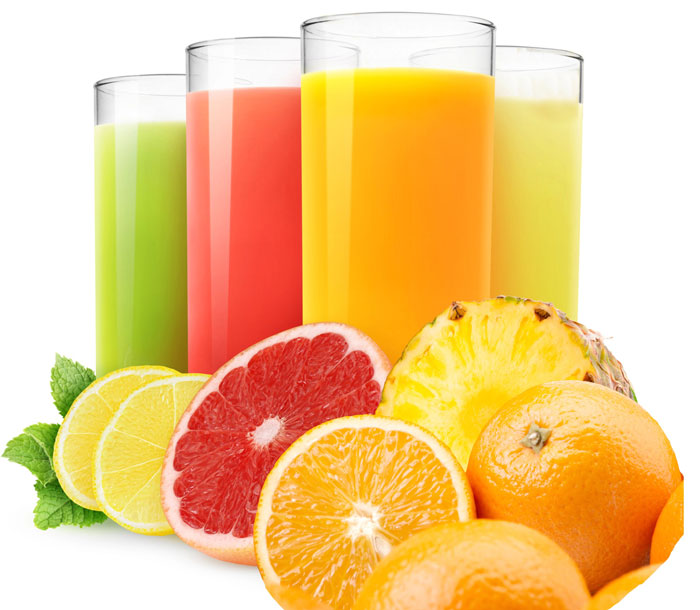 These products are packaged in specific vacuum-sealed bag-in-boxes of 5 or 10 liters.
CONCENTRATES FOR FRUIT JUICES IO FRESCO®
Pineapple B01
Blonde orange B01
Red orange B01
ACE orange-carrot-lemon
Grapefruit B01
Tropical B01
Pear B01
Peach B01
Lingonberry
Pineapple C01
Blonde orange C01
Red orange C01
ACE orange-carrot-lemon C01
Grapefruit C01
Apple C01
Services
Market sectors