General Beverage is able to develop custom designs for playgrounds on the basis of specific promotional objectives and overall projects and offers. In particular, we offer both the freebeverage® solution per day (access to beverages included in the entrance fee), and the supply of products for sale.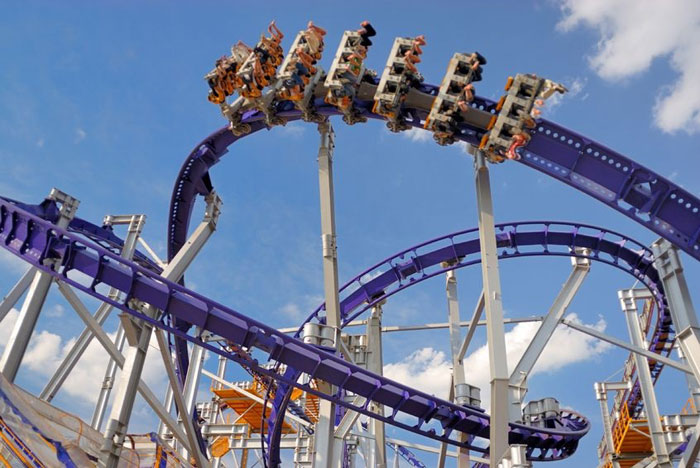 General Beverage can also realise specific promotional materials, including portable canteens customised with brand messages, the mascot of the park or other contents.
The products and the equipment can be characterised by private labels, depending on the context and the institutional communication of the park.
Products
Equipment