These products are aimed at the distribution through dispensers, given on loan with io jam® service, and they are packaged in bottles.
They can be used in different contexts, such as the distribution of traditional breakfast buffet, in combination to other products and formats for preparing a buffet (frozen yogurt and yogurt cream).
The range is wide and it covers various needs, depending on the context.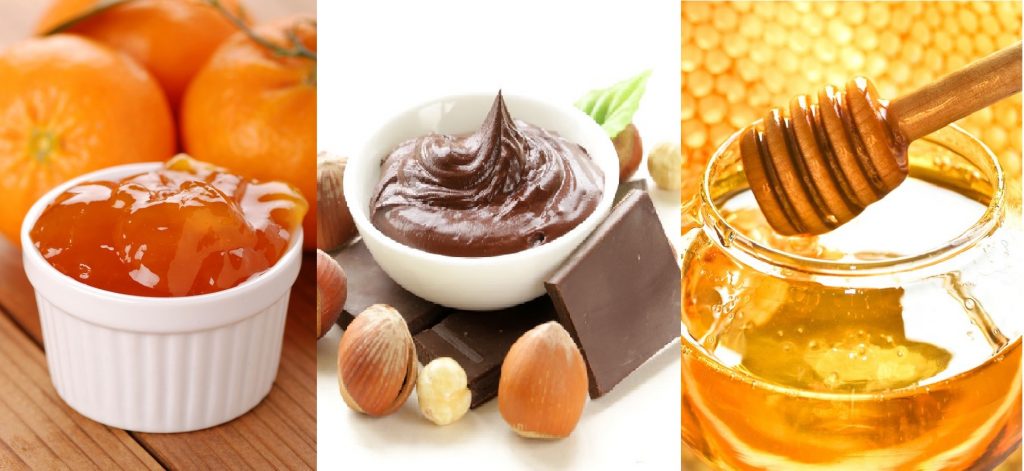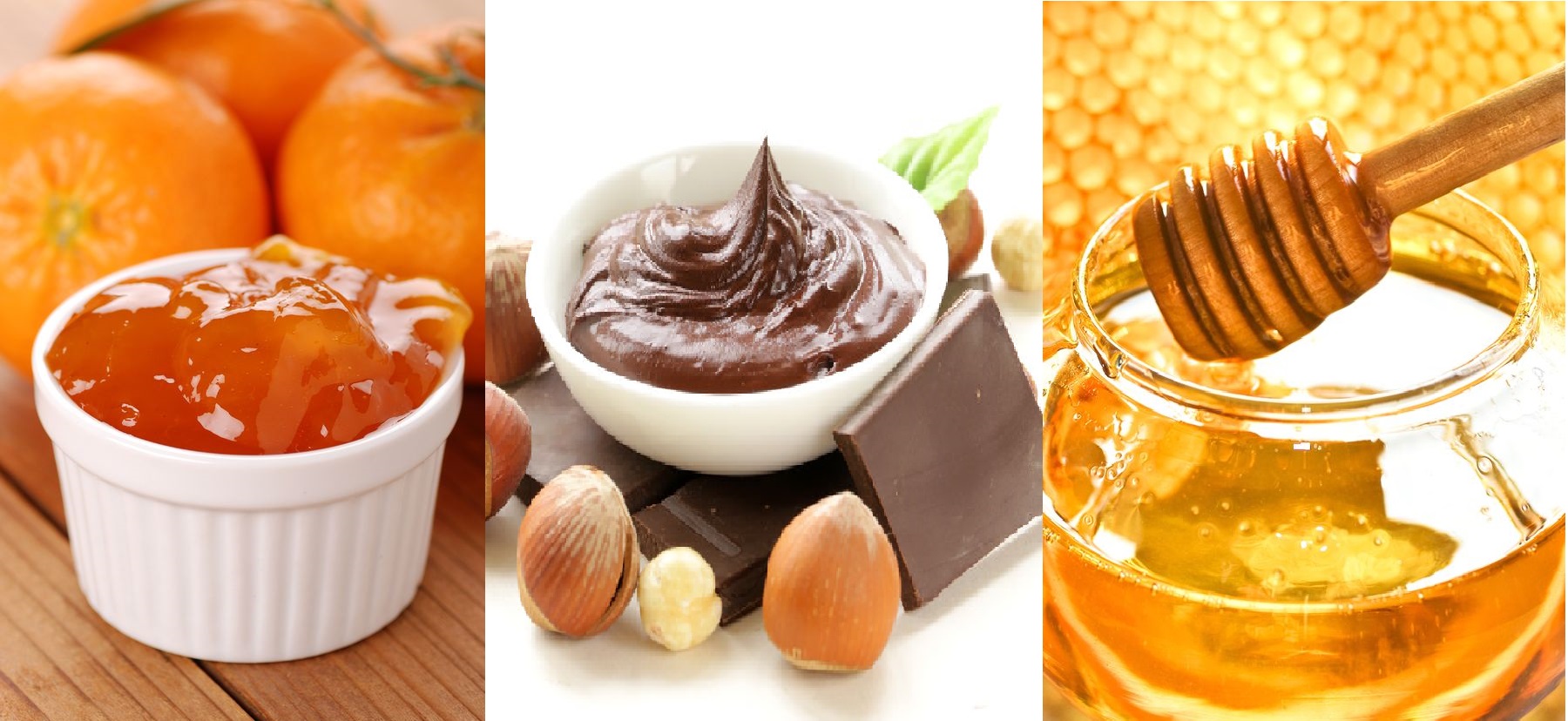 | FRUIT JAM, HONEY, CHOCOLATE SPREAD | Package: bottle / weight in grams |
| --- | --- |
| | |
| Apricot jam | 1000 |
| Peach jam | 1000 |
| Orange jam | 1000 |
| Cherry jam | 1000 |
| Strawberry jam | 1000 |
| Red berries jam | 1000 |
| Blackberry jam | 1000 |
| Blueberry jam | 1000 |
| Raspberry jam | 1000 |
| Millefiori honey | 1000 |
| Chocolate and hazelnut cream | 900 |
Market sectors