Microfiltered water
In the area of water treatment and distribution we have gained a wealth of experience, both from a technical and legal point of view. Aiming at continuous improvement, we collaborate with universities and research institutes to ensure regulatory compliance and quality of microfiltered water.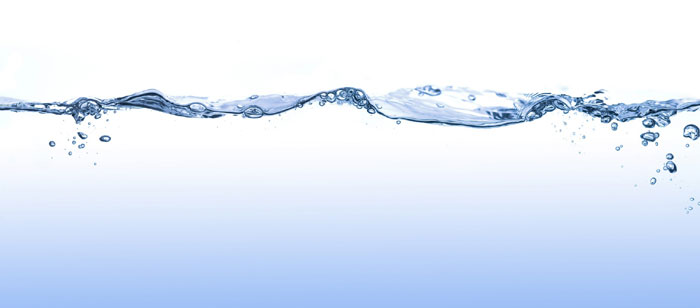 All treatment procedures – inspection, replacement of filters, analysis and sanitizing – are conducted in compliance with the existing regulations (Ministerial Decree 25/2012 and Legislative Decree no. 31/2001). They are ISO certified and are collected in a specific Manual, located on our equipment together with the monitoring and replacement logs and other technical documentation.
In addition to the microfiltration at 0.5 microns for the elimination of suspensions, odors and taste, we also carry out arsenic reduction in specific contexts, with the use of appropriate certified systems.
Advantages:
100% elimination of packaging waste
100% elimination of water transportation
compliance with catering environmental criteria
reduction of cost compared to bottled water
elimination of handling
Equipment