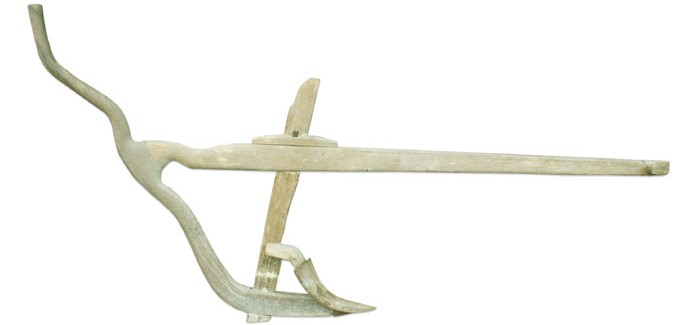 Innovation of products and services.
Constant connection between design and production of both food and equipment.
Vertical integration of processes: from the production to the delivery of services.
Elasticity of services in relation to market needs and changes.
Integration of all services depending on the complex requirements of each specific market: Global Beverage&Food Service.
Customisation and innovation of services according to their specific needs: Food&Beverage Solution Provider
Reduced environmental impact and consistency with respect to sustainable development.