SaluTè  concentrates are aimed at the distribution of natural beverages, characterised by the choice of teas and herbs with specific properties and the presence of honey and aloe vera, which enrich their food and nutritional quality.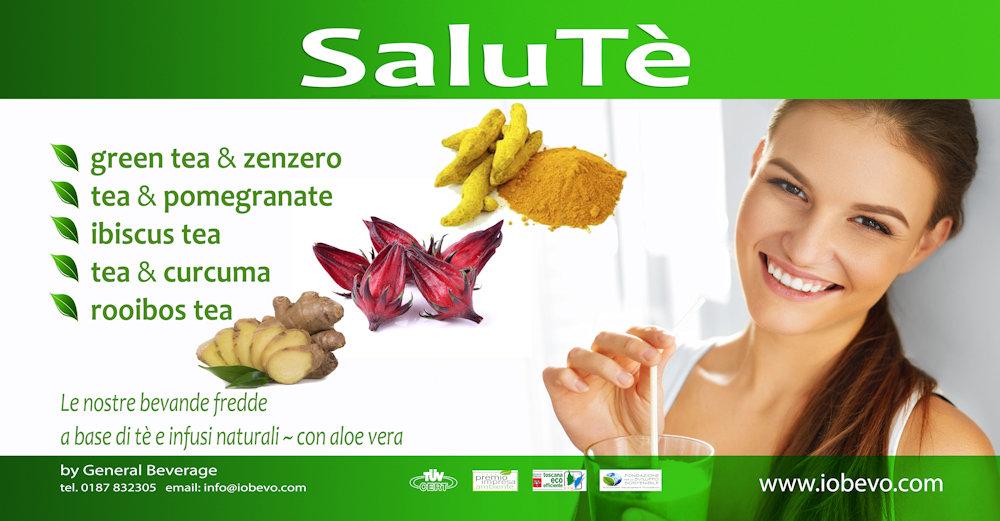 They can be inserted in the specific freebeverage® format or used as an integrative product in different market contexts: wellness centers, gyms, wellness.
These products are packaged in specific vacuum-sealed bag-in-boxes of 5 or 10 liters.
SALUTÈ
Green tea & Ginger
Tea & Pomegranate
Hibiscus tea
Tea & Turmeric
Rooibos tea
Services
Market sectors