General Beverage is a Fairtrade® International licensee, and a member of the Italian Faitrade consortium.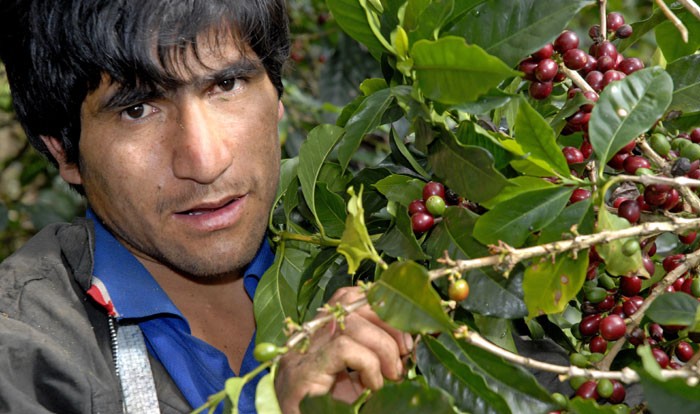 The beverages we produce are guaranteed by Fairtrade® and produced with raw materials purchased from producers in Africa, Asia and Latin America according to the rules of fair trade, which include, inter alia:
fixing a fair price, which not only covers the costs of production and the wages of workers, but provides also a margin to invest in social and health projects;
stable business relations;
partnerships with organizations that have little access to the market.


Fairtrade means fairer trading conditions and opportunities for producers in developing countries, to invest in their business and communities for a sustainable future.